Farmers Gastropub with Team Taco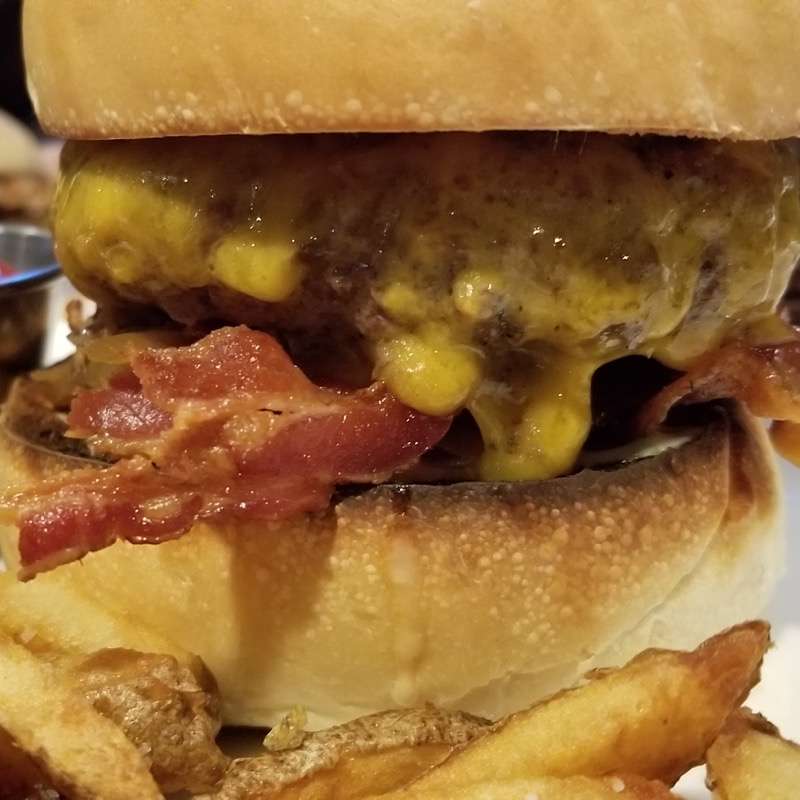 with Brent, Cary, Dan, and Doug from Team Taco
Andy and Dan are joined by the crew from Team Taco to discuss Farmers Gastropub, the British bar and grill in the Brentwood neighborhood. Later, they try a crazy beverage, and then Team Taco shares a total of 16 stellar Last Meal picks before a pesky previous guest shows up to share a new song he wrote.
Team Taco is... Brent - Strategy+Analytics Cary - Kitchen Ninja+Kitchen Management Dan - Creative Specialist+Quality Control+"Executive" Chef Doug - Identity+Beverage Director+Strategy/Planning/Logistics
This episode is sponsored by Druff's! Order online using promo code SPRING to get 10% off, or mention this ad when you visit Druff's!