E201 Gilardi's Ristorante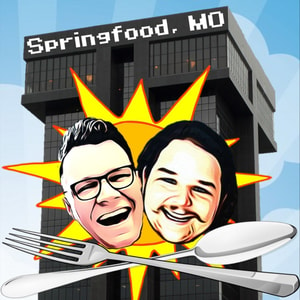 Springfood, MO is back! For a limited time only. On the first of five revival episodes, the Foodmales vow not to get meta. Andy recounts the odyssey he underwent over the last couple weeks trying--and failing--to get a Popeyes chicken sandwich while back in town. Dan provides some absolutely massive updates about his life over the last year and a half. Eventually, they get around to reviewing Gilardi's, then later, you guessed it, a very special guest drops by.
IT'S GREAT TO BE BACK. Tell all your friends.