Casper's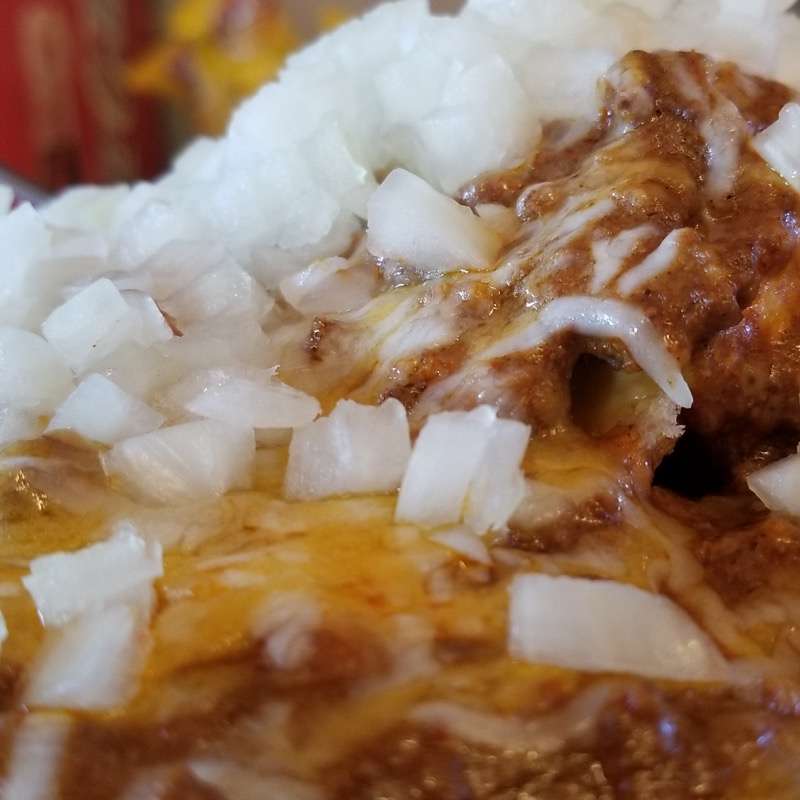 Live at Bookmarx! First Anniversary Show!
Recorded live at Bookmarx on Walnut St. in downtown Springfield on Wednesday, September 25th at 7:00pm, Andy and Dan review Casper's, their most-requested restaurant, for the podcast's first anniversary! Be sure to listen to our bonus episode covering the History of Casper's first.
Thank you for an awesome first year, 1%ers!
This episode is sponsored by Druff's! Order Druff's online using promo code SPRING to get 10% off, or mention Springfood, MO when you visit in person!