BONUS: Lucky Tiger Sandwich Co.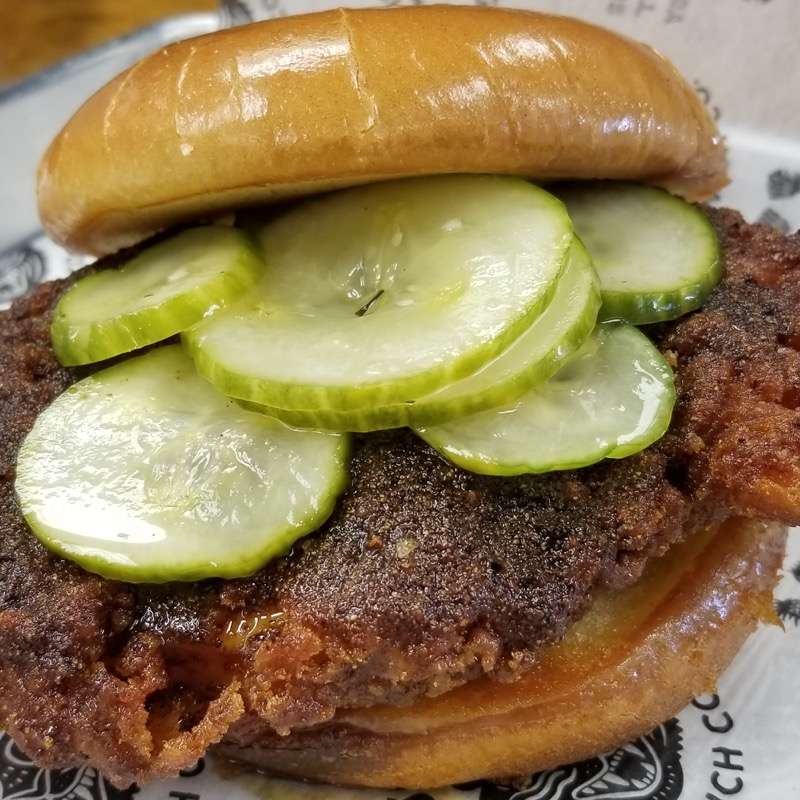 with Lindsey & Hannah (performers, Basement Kats) + Cody Smith (owner, Lucky Tiger/City Butcher)
Double Emergency Bonus Episode!! In the first ever totally unedited and uncut episode of Springfood, MO, Dan & Andy are joined by members of the Basement Kats, a philanthropic comedy collective that puts on some of the funniest shows you can see in this town. The group reviews meals from Lucky Tiger Sandwich Co., the Kickapoo Corners bahn mi shop recently opened by City Butcher's Cody Smith, who sat down with Andy earlier this week for an interview. This episode was so fun and easy that I don't know why I've spent so much time editing all the other ones.