E13 Radio Springfood Vol. 13: Favorite Songs of 2022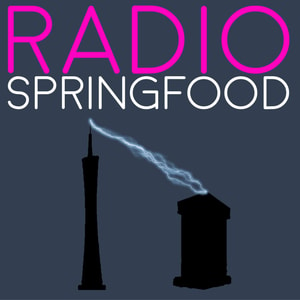 Recorded together IN PERSON in downtown Springfield!
Dan and Andy recorded this together IN PERSON for the first time in 16 months! They each share their five favorite songs of 2022, along with some honorable mentions and other surprises. There's also some big news about some upcoming episodes!